ECoyote Clothing: a Sustainable Clothing Brand
ECoyote Clothing was created through the desire to create a clothing brand for all the family, without compromising on ethics or sustainability. The name 'ECoyote', pronounced 'e' Coyote (the animal) is a clever play on the words 'eco' and 'tee'. It is also about being a pioneer for sustainability and spreading all of those clever eco ideas.
Organic clothing inspired by nature
A UK-based clothing brand stocking mostly t-shirts and comfy hoodies, ECoyote Clothing has lots of nature-inspired and personalised designs all created with their customers in mind – even offering a 1-2-1 design service to create your ideal tee.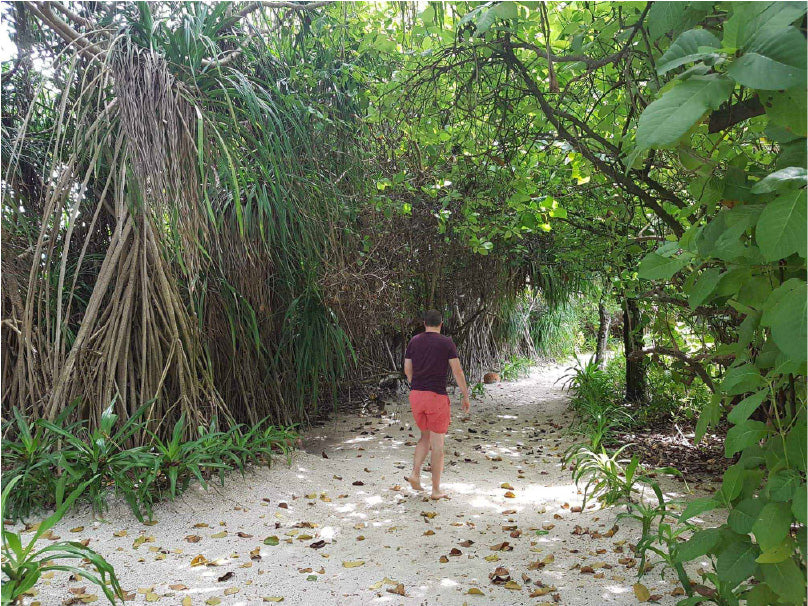 Print-on-demand clothing - a more ethical approach
Importantly, ECoyote garments are GOTS-Certified Organic, PETA-Approved Vegan and accredited by the Fair Wear Foundation, as well as being printed on demand. ECoyote Clothing never has piles of printed t-shirts waiting to sell – all part of being as zero waste as possible. Any imperfect clothing is donated or repurposed into other items such as pillows or bags.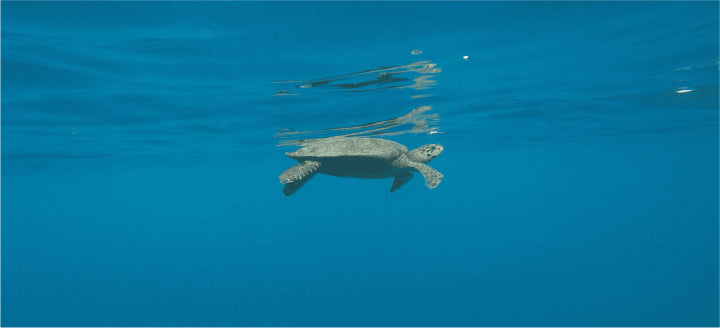 Planting trees for the planet
No-one can change the world on their own, but every little step or change that each of us takes makes a collective difference. That's why for every order they receive ECoyote Clothing plants 10 trees. Let us all move away from fast fashion, make informed choices and plant more trees that will in time help rebuild our forests and oxygenate the air we breathe.
Contact us for personalised sustainable clothing